(Located in angel above weatherpixie!)
I ransack this website on and over again, dreaming of adventures past and furure!
Viewing this photo my heart goes all soft...

I would not mind staying in these places!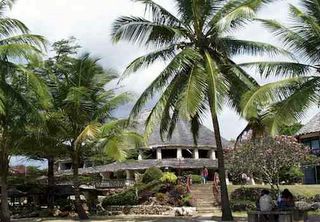 Bahari Beach Hotel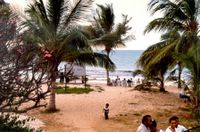 Bahari Beach
This is the hotel I stayed in on first arriving in Tanzania in 1983 and often after that. It´s a beautiful hotel, where you stay in little "huts", facing down to the white beach of the Indian Ocean...

We also stayed quite often at "The Kilimanjaro Hotel" or "The Kili", as we called it, when in Dar es Salaam. I read on the web that it is now being
renovated
. Back in the eighties it was already getting run-down, but it was easy to imagine it´s past glory!
...but I think it´s never going to get warm in Iceland this summer...only 11°C today...brrr...!